Booklice Control in Durban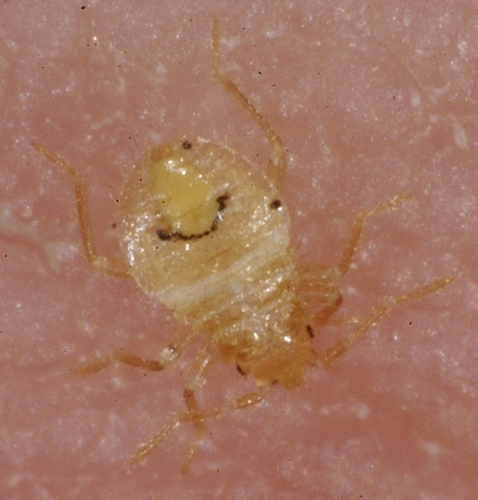 Booklice are less common than most public health pests here in Durban but never the less as like most pests the numbers are on the increase. These little creatures are harmless but can cause severe damage to priceless books.

Booklice all belong to the order Psocoptera but are also called: Psocids, Booklice, Barklice or barkflies. The 3 Suborders of booklice are: Trogiomorpha (7 Families), Troctomorpha (9 Families) and Psocomorpha (24 Families)

Booklice here in Durban are wingless and range in size from 1mm - 2mm in length; they are sometimes even mistaken for small bedbugs. With an average lifespan of about 6 months, they can reach their adult form within two months.

Booklice mostly feed on the paste used for binding books. Though Booklice in Durban are harmless to humans they are known to cause havoc in libraries or labs.

Booklice are very common throughout Durban and here at Durban Pest Control we have a quick and effective Booklice control treatment technique, through many years of experience our service is unparralelled. Call Durban Pest Control now and a friendly Pest Control Technician in Durban will handle any pest problem you might have in or around Durban.

Durban Pest Control is your 1 stop pest control and booklice control stop in and around the entire Durban area. Our Friendly operators are available to taqke your calls 24 hours a day for your piece of mind.

News Articles
27/05/2012
Termites destroying durban homes
Termite control or pretreatments are not something many people in... Read More