Commercial Pest Control in Durban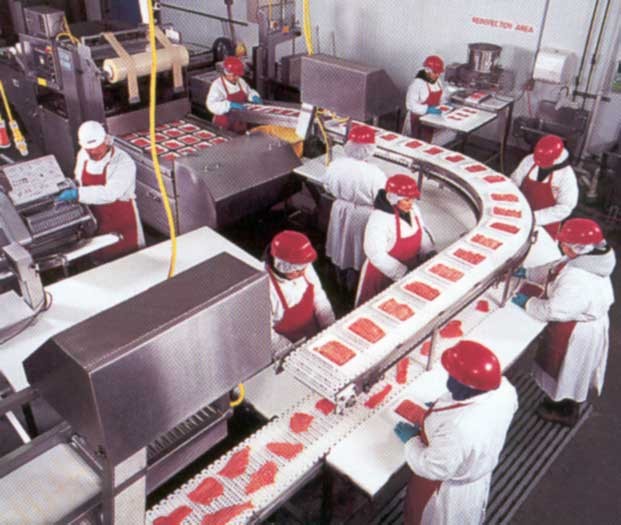 Commercial Pest Control is extremely competitive and here in Durban we take it very seriously. Our methods are carefully calculated, unique and unrivaled throughout Durban.
We cave carefully structured our reporting system to ensure all our commercial and industrial clients are dealt with in a unique and comprehensive integrated manner.

No matter what industry, level of infestation our methods are discreet and professional for commercial pest control piece of mind. We have an established client database throughout Durban that proves our professionalism and efficiency through all commercial pest control fields.

Dont hesitate, call Durban Pest Control right away!!! Our friendly staff are available to take your calls 24 hours a day. All our staff are trained and experience in the commercial pest control field and available for site inspections and advice. We believe Commercial Pest control here in Durban need not be complicated and time consuming, our integrated approach ensures piece of mind so trust the Pest Control Experts, call us now. No situation is too big or too small, we tailor your service to your unique situation.

News Articles
27/05/2012
Termites destroying durban homes
Termite control or pretreatments are not something many people in... Read More