Wood Borer Fumigation in Durban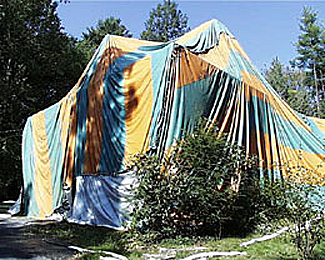 Here in Durban there is a constant need to have your new home treated or just inspected for wood-borer beetles and insects.

Wood boring beetles in Durban are most commonly found in older homes were the structural timber has not yet been treated with a registered timber preservative, just a few years after construction and in areas with high humidity insects invade timber jeopardising the strength of the structural timber in your roof or floor.

Here at Durban Pest Control we have noticed that the most common wood boring beetles or wood worm in Durban are: Common furniture beetles, Flat-headed wood-borers and European house beetles.

If you are in or around Durban make an appointment for wood borer control or wood worm control before the damage is too extensive. Our trained staff in Durban are waiting to take your calls and arrange a wood borer fumigation or inspection.

News Articles
27/05/2012
Termites destroying durban homes
Termite control or pretreatments are not something many people in... Read More